About us

About
Horst Sprenger
When rod metering systems come into operation in paper industrie, the name Horst Sprenger is often mentioned. In the past years and decades our metering rods and rod beds have set standards in quality, durability and reliability. Currently, improved surfaces further reduce material wear and thus allow a higher overall quality.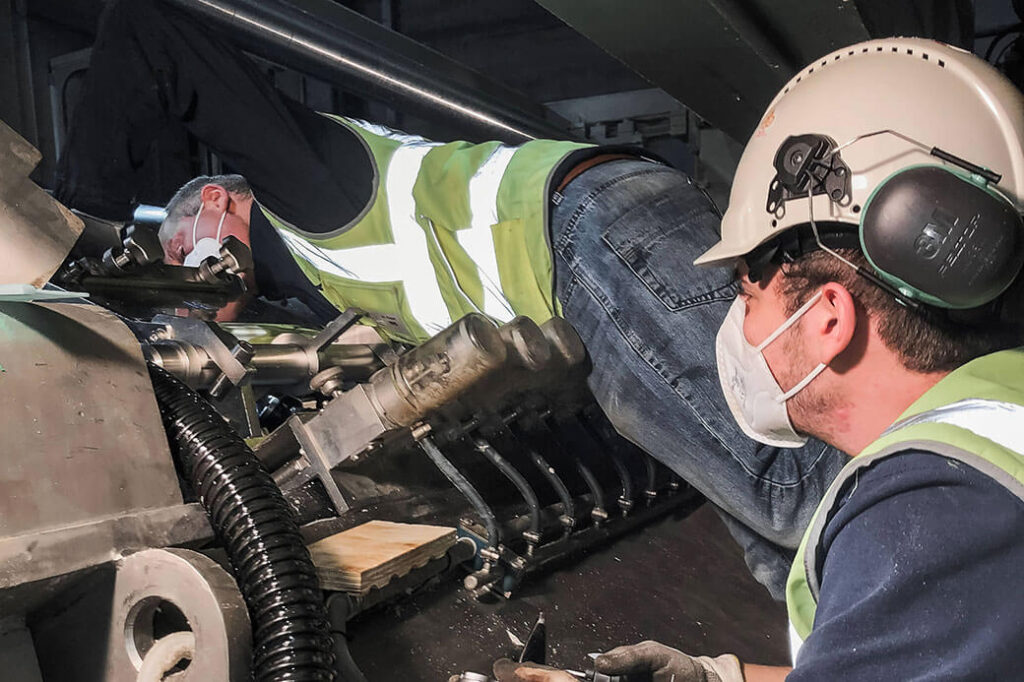 Now Horst Sprenger is even more efficient: As a new member of the IBS Paper Performance Group, we and our customers benefit from a strong background. However, our own competences will remain fully intact. The same applies to our orientation towards the future: We continuously look ahead, aiming to always achieve the best possible results for our customers. This allowed us to develop from a parts supplier to a system provider. This means concretely: In addition to our proven products, today we also offer solutions to optimize and modernize paper production or to align it to new production focuses.
We concentrate on the needs of our customers and together we find ways to make production efficient and producers successful.