Support
PERFECT SUPPORT
FROM PLANT ENGINEERING TO ACCESSORIES
As specialist for metering systems, in addition to our products we also provide a high level of support which helps to optimize paper production. It starts with the planning of production changeovers based on our more than 40 years of experience. Numerous projects – such as conversions from blade coaters to rod metering systems, including design and installation – demonstrate the quality of our support.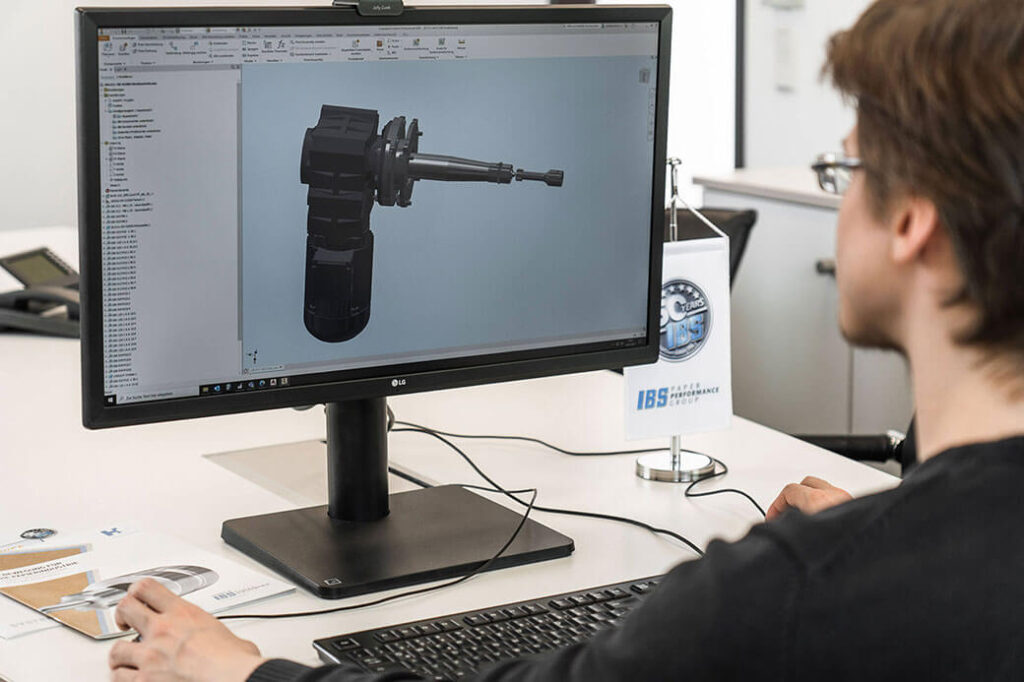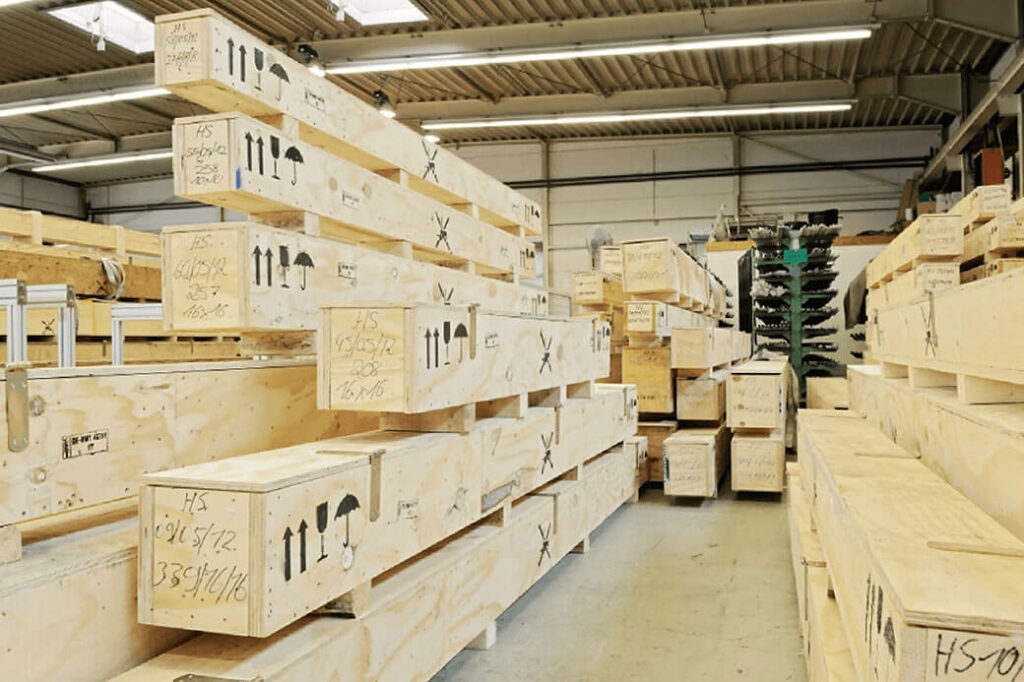 COMPETENCE IN PRACTICE
Our goal is to provide metering systems that are reliable from the start. But we are also on the spot
during regular everyday production when quick troubleshooting is required. We continuously
expand the necessary know-how. In addition to monitoring trials, we are involved in concept, design, and prototype development.
ACCESSORIES OPTIMIZE THE OPERATION
We offer customized accessories for the major work steps; this allows full utilization of the performance of our products. This includes:
Packing cases for transport and storage
(to protect the metering rods)
Transport aids (from warehouse to machine)
Insertion aids for metering rods
Cleaning tanks
Washing stands