News & Dates
Film Press can become
We have developed from a parts supplier to a provider of system solutions for the paper industry. Our "plug-and-play solutions" for rod blade metering systems and assemblies your film press fit for the future. For example through:
innovative edge scraper
efficient drives
flexible metering systems
new sealing scraper
new edge seals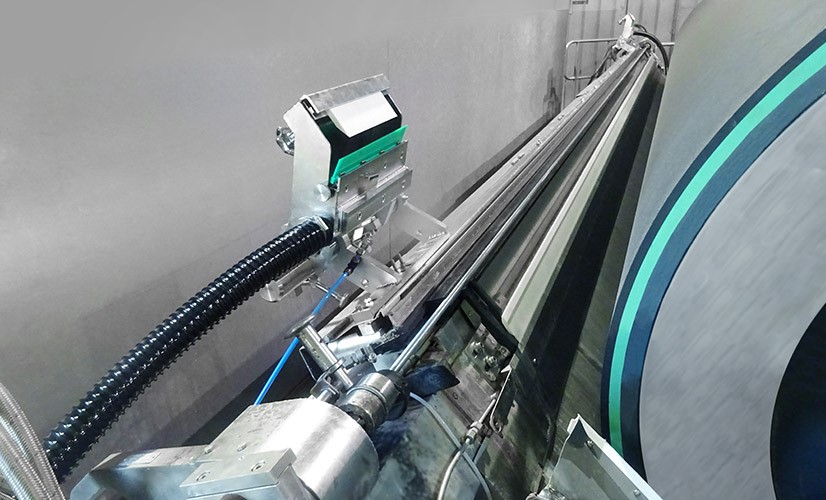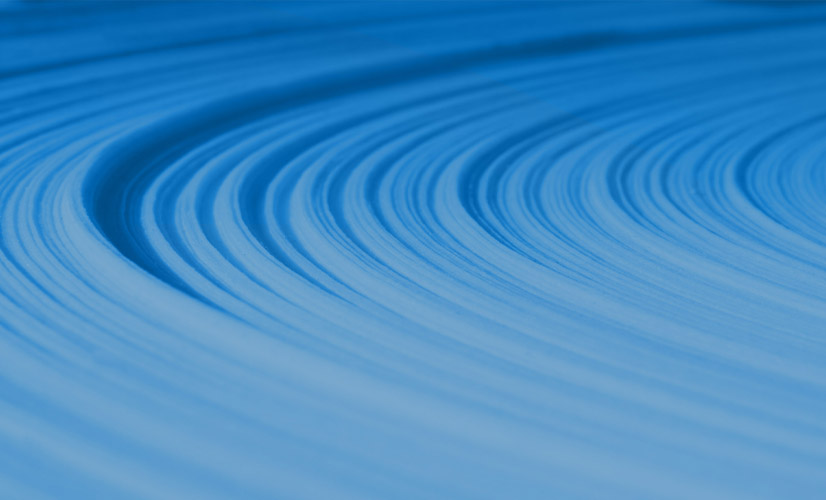 Expand your production possibilities for papers and cardboards. Optimize your production costs. Increase your competitiveness – with Horst Sprenger, a new member of the IBS Paper Performance Group team.